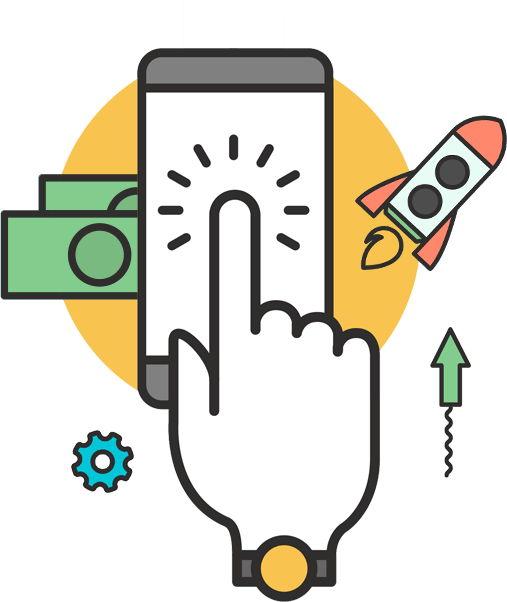 Give wings to your imagination; develop a mobile app!
Your dream deserves more than a place in your imagination. How about a place in Apple App Store, and Google Play Store?
Our developers can build the mobile app to your requirement, in your budget and as per your timeline.
Apps we build showcase only a portion of what our mobile app development team is capable of. We know what it takes to convert your vision into reality. Having worked on numerous projects, we understand every app project is different and needs special attention. Thus, we spend a considerable time in planning and research.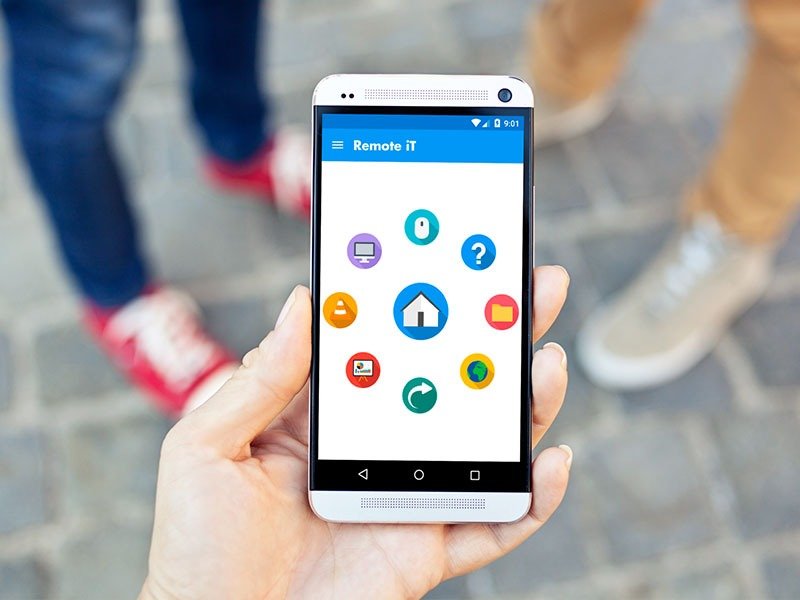 App Prototyping & Strategy
We provide Rapid App Development services through clickable prototypes WE OFFER THE MOST DESIRABLE AND INTERACTIVE VISUAL SPECIMEN OF YOUR FUTURE APPLICATION
Development
A lot goes into developing a mobile app than meet our eyes. We have a team that excels at each of these levels to assure that the resulting product is as great as the team that made it.
Testing
A piece of software without bugs is nothing more than a figment of an over-optimistic developer; our developers not spared. A team of quality analyst assures the application is tested against numerous test modules and is in the state of a product, not experiment when delivered to you. We hate bugs more than anything.
Our Apps Impact Daily Life