We Help Many Customers Worldwide
NGO which serves people for Education & Behaviour management
Visit site
MODI
An Industrial Supermarket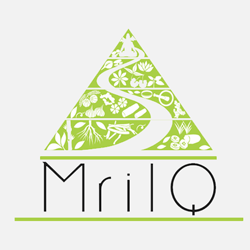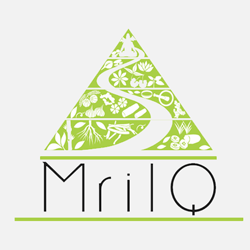 MrilQ
MrilQ Cosmeceuticals are a signature collection of 100% Natural and Organic face, Hair and Body Care Products.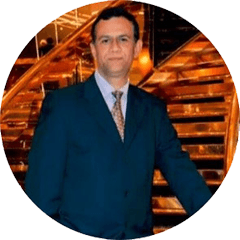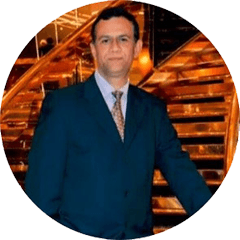 Kumara Varma Rudraraju
IBM Product Management Head who had a dream of developing a App for the benefit for the Farmers Community. We helped him to make his dream come true!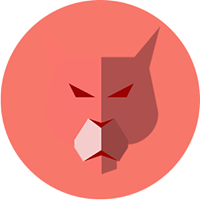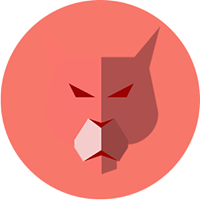 Developer of health fitness software designed to connect fitness experts with connected fitness experiences.
Visit site