Your current and future customers are on social media. Are you meeting them there?
Social media is a ubiquitous life force – one where sharing, shopping, and storytelling have melded into a single experience. To stand out in this crowded, yet transitory arena, you need experts who understand the fusion of commerce, social behavior, and digital technology.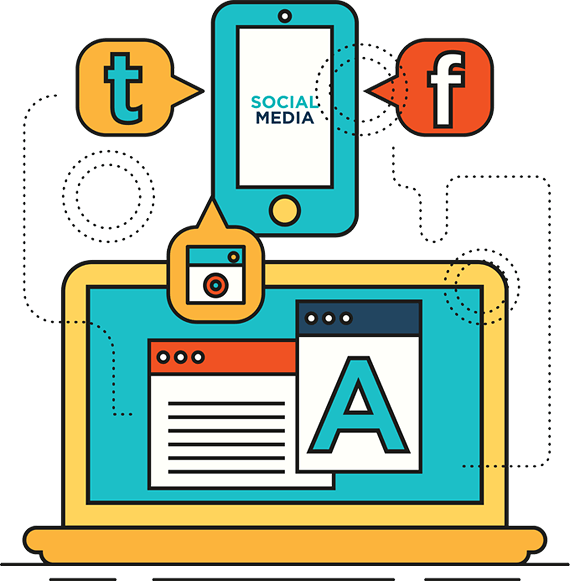 What Do You Get ?
Each & every business is unique. We do strategic planning to help your business grow online.
Craft Unique, Branded Posts
Identify & Capture Prospective Customers
Grow Your Social Footprint & Following

Retain & Nurture Existing Customers
Launch Personalized Campaigns
Acquire A Larger Market Share
We can Target your Audience
Facebook is the largest online social database of self-reported user information. High-level targeting options include:
Geographic Location: country, state, city, and zip code.
Device Targeting: desktop, mobile, and/or tablet.
Demographic Targeting: age, gender, parental status, orientation, income, relationship status, education, and ethnicity.
Interest Targeting: hobbies, activities, public figures, artists, sports, and everything else.
Behavioral Targeting: life events, job role, purchase behavior, and media consumption.
What are you waiting for?
Whether it is social media management or social media advertising, Creative Omega can help you grow your presence, build your reputation and attract new customers.
Acquiring Your Ideal Customers
We are uniquely equipped to reach three distinct audiences through a targeting strategy that drives revenue, a greater ROI, and new customer acquisition.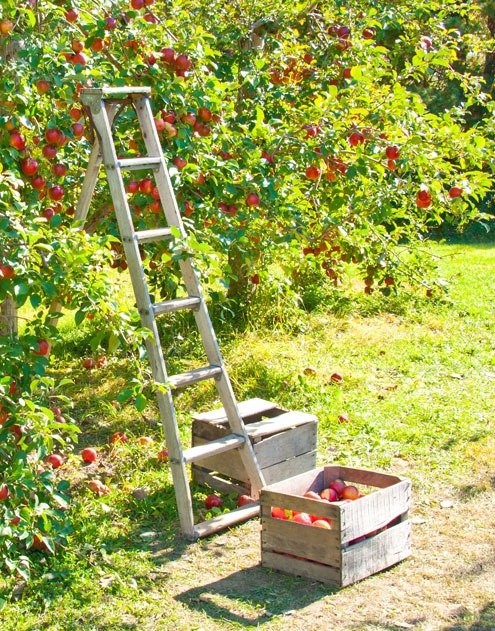 Ground Fruit - Past Purchasers
Generate brand loyalty among this audience by uploading CRM lists directly into Facebook and targeting these individuals through tailored ads based on their purchase behavior.
Low Hanging Fruit - Qualified Customers
These individuals are familiar with the brand and have digitally interacted in one of two ways: signing up for an email/newsletter or visiting your website. By excluding ground fruit from these qualified audiences, Creative Omega can retarget these individuals with customized copy and creative.
Help I Need A Ladder To Get To This Fruit - Potential Customers
This category is 100% prospecting and consists of individuals that are not familiar with your brand. Through Facebook lookalike audiences, customer insights, and robust targeting options, this channel has a unique and unparalleled ability to acquire new customers.